Mates Rich (left) and Chris (right) on a crew shakedown
Spring Striper fishing.....let the fun begin.

Dawyn Sandi charter.....bass on the left weighed in at 35lbs.
We released 9 other "legal" bass to live another day.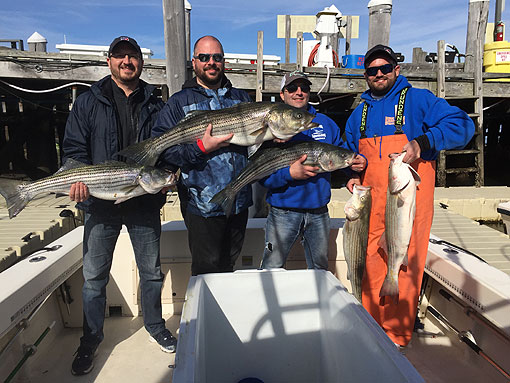 Striper fishing with Andrew Basso and friends.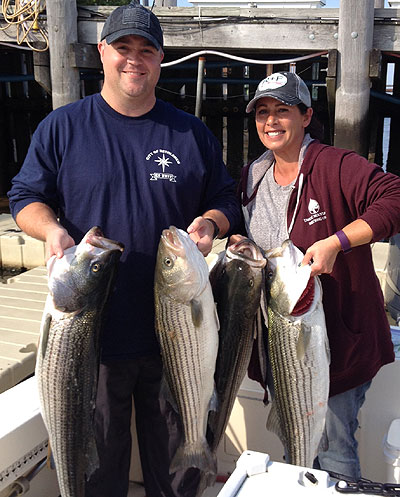 Striper fishing with Dave and Angie.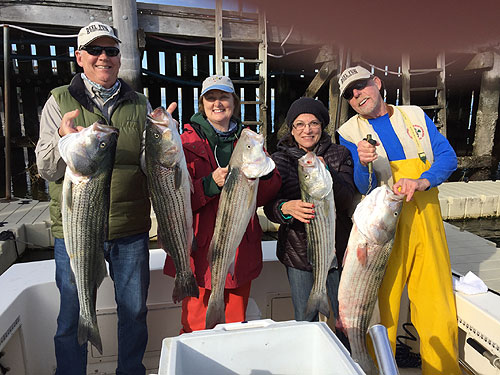 Bernie, Liz and Mary with Stripers from Raritan Bay.
(Mate Rich, far right, holding Mary's 26lb Bass.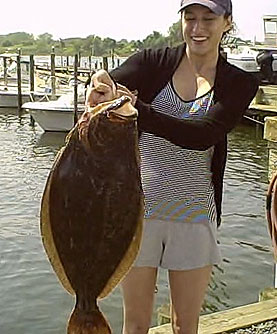 Kristy O'Neill with her 8 lb. 14 oz. Fluke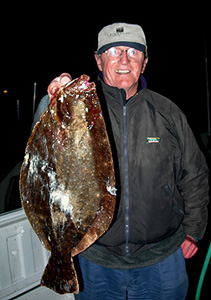 In memory of my dear friend Bob Urbanski. (Nice Doormat!)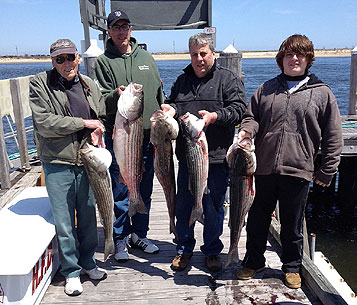 The John LaPenta party
Sean and Peter with 4 keeper Striped Bass.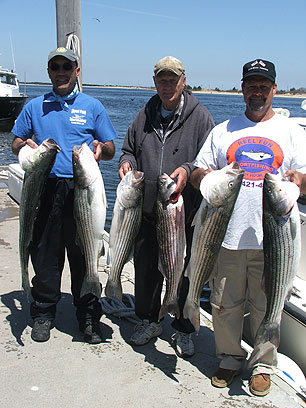 The Bob Corduan party
Ed Podgorski with a 50.7 lb. Striper caught Oct. 26, 2019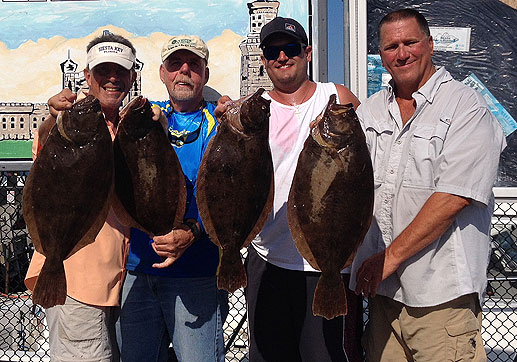 SWABC Fluke Tournament
Capt. John, Mate Rich, Mate/Son Chris & Barry Paull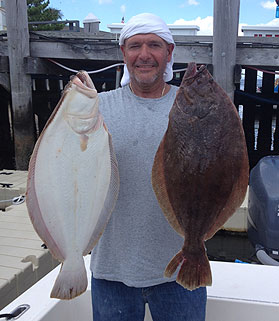 Mike with 7 and 8 lb Fluke on the Vogali charter.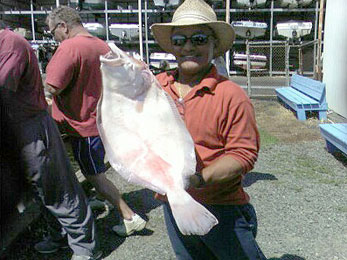 Tony Colon displaying his 10.5 lb. "doormat" Fluke.
Congratulations Tony on your fantastic fish!!!
SWABC Fluke Tournament
(Left to Right) Mate/Son Chris, Barry Paull and mate Braden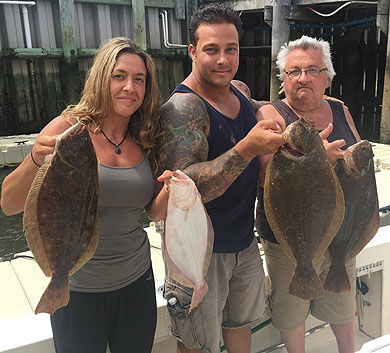 The LaPosta crew....Jaimie, Mike and Joe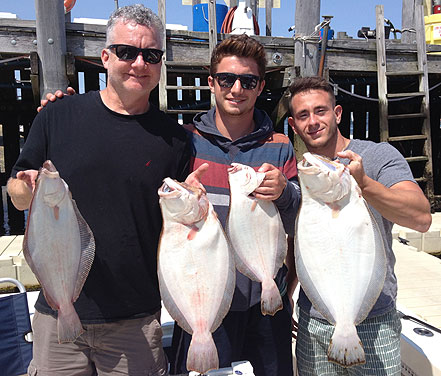 The DeGroot family....Fluke fishing.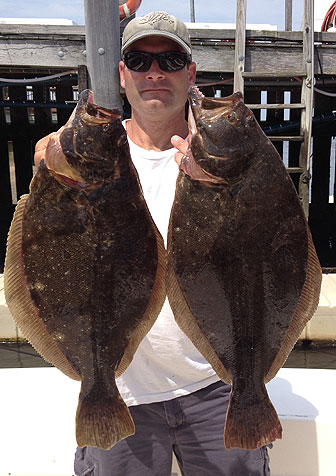 Tom Melito Jr....4 & 5 lb. Fluke.
Striper fishing with Dave and Angie and friends.
Striper fishing with Sean Basilone.
---
Capt. John's "Hall of Fame"

A tribute to some of the best anglers I know.
Ed Podgorski with his 50.7 lb. Striper caught October 26, 2019

Tim Coulson with his 27 lb'er caught
in the Navesink River.


Mate Donnie with his 11lb. 14 oz
"fluke-a-saurus" doormat

Don Kamienski pictured above holding a Fluke from his usual hangout..the Manasquan River.
Don Kamienski...the "Master"


15.6 lb. Fluke bagged by
Dave Lilly from his boat.
The fish of a lifetime!

Jolie (left) and Jess (right) on a recent trip to Cabo.

Two oustanding fisher's that sail with Reel Fun often.

Capt. Marc Devino of

Reel Fun Sportfishing

with his 44 lb. Striper.
| | |
| --- | --- |
| Fred Monica displaying his 9 lb. Fluke. | Mate Donnie with his 11lb. Tog |
© 2005 Reel Fun Sportfishing, LLC. All Rights Reserved.
Web site designed and published by Capt. John